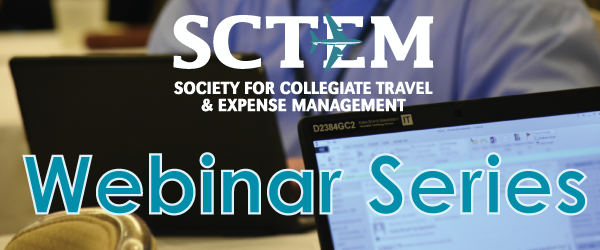 An Evolution in Travel Management for Higher Education
See how the University of Utah moved from a homegrown travel tracker to a modern travel and expense management system with the help of partners, Christopherson Business Travel, Delta Air Lines and Enterprise Holdings.
Please Join or Login to Access this Content
SCTEM Membership is required to view this page. SCTEM membership is FREE and you'll get access to great articles and resources. Join now! If you are already a member, select Member Login from the main menu and log in there.