SCTEM "Member get a Member" Campaign
January – March 2019
Sponsored by: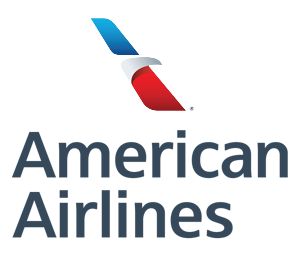 Refer a new member and when they fill out a membership application, you will be entered into a drawing to win 2 roundtrip airline tickets within the continental United States and Canada.  When the prospective member fills out their application, please ask them to add your name in the "Referred by" field on the application.
Qualifications:
The qualification for collegiate membership will be open to all candidates that are involved in Travel, Procurement, Payables, Administration or other positions related to a travel related function at a College or University. Click here to complete the membership application – membership is 100% free.